We host various artist appearance events throughout the year in our galleries in Newark, Oakham and Beverley, which provide an excellent opportunity for clients to meet their favourite artist in person and speak with them about their artwork and inspirations. We also hold art focus events which allow clients to view specific artists or genres of art and are an excellent opportunity to either start or expand your art collection.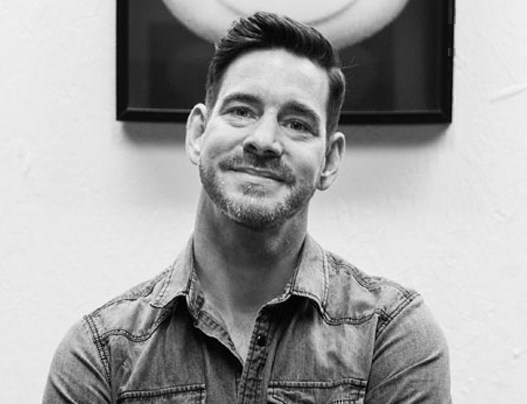 FRIDAY 28TH FEBRUARY
Come and Meet Doug Hyde
Trent Galleries Beverley
6:30pm - 8:30pm
We warmly invite you to come and meet the nation's favourite artist, Doug Hyde. Join Doug in the gallery as he unveils his new artwork collection. Doug's sought after figurative images have taken the art world by storm. Using a smile as his starting...
MORE INFO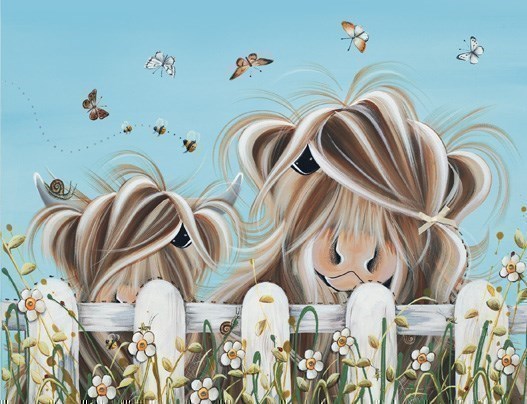 SATURDAY 14TH MARCH
Come and Meet Jennifer Hogwood
Trent Galleries Newark
2:00pm - 4:00pm
Come and be enchanted and enthralled by exciting new works from Jennifer Hogwood who will be here in the gallery. Jennifer will be joining us to present her enchanting new original works alongside her collectable editions. When you invest in any colour...
MORE INFO