Thank you for visiting our events page
Our web site and all our social media channels are busier than ever, keeping you up to date with the art and artists you love to light up your home or workspace. Creativity continues to flourish all over the world, and our wonderful artists are sending us inspirational new work from their homes and studios every day.
Please get in touch if there is anything we can do to enhance your life in art over the coming weeks. Meanwhile, keep safe and we look forward to seeing you in the near future.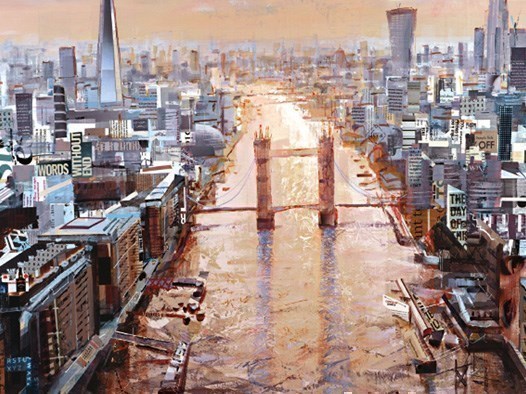 SATURDAY 29TH JANUARY
Come and Meet Tom Butler
Trent Galleries Oakham
1:00pm - 3:00pm
Join us as Tom unveils his show-stopping new collection of original artwork, alongside an array of his latest limited editions. Tom's striking collages combine realism and impressionism to offer an enchanting alternative take on modern life.
MORE INFO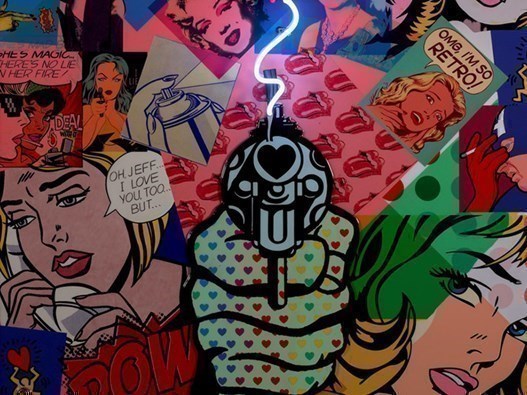 SATURDAY 2ND APRIL
Come and Meet Dan Pearce
Trent Galleries Lincoln
1:00pm - 3:00pm
We are excited and privileged to showcase a truly exciting Dan Pearce exhibition. The innovative mixed media portraits of Dan Pearce blend modern day street art with the influences of Warhol and Lichtenstein in a unique controlled explosion of energy,...
MORE INFO