We host various artist appearance events throughout the year in our galleries in Newark, Oakham and Beverley, which provide an excellent opportunity for clients to meet their favourite artist in person and speak with them about their artwork and inspirations. We also hold art focus events which allow clients to view specific artists or genres of art and are an excellent opportunity to either start or expand your art collection.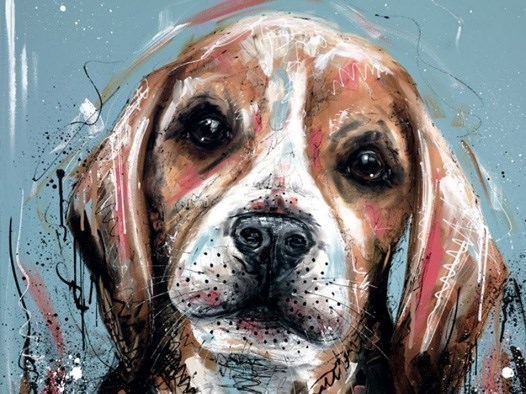 SATURDAY 25TH APRIL
Come and meet Samantha Ellis
Trent Galleries Beverley
2:00pm - 4:00pm
We are delighted to invite you to come and meet leading contemporary artist Sam Ellis. Sam's modern and stylish take on the world around us is characterised by intricate designs, vivid colours and a strong sense of energy and movement. Brimming...
MORE INFO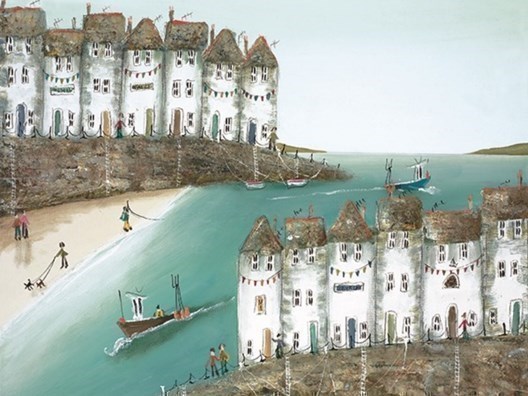 SATURDAY 16TH MAY
Come and Meet Rebecca Lardner
Trent Galleries Oakham
2:00pm - 4:00pm
Rebecca's uplifting works represent the hustle and bustle of English coastal life in her distinctive and irresistible palette and style, and her colourful sculptures bring her irresistible characters to life in a whole new way. The timeless subject...
MORE INFO